Day 14/365 I can't help photographing this Hyacinth again!


Day 115/365 M& M Easter eggs!


Day 116/365 The bunny and the carrots!


Day 117/365 Butter Chicken


Day 118/365 The Sunrise!


Day 119/365 I took this photo through my patio glass because I know as soon as the Robin sees me it's going to fly away!


Day 120 Stream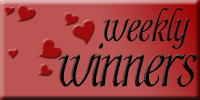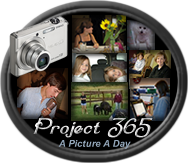 I am participating in the 2011 Mommytography 365 Project! For this year long project I will be posting an images once a week, to get me out shooting, using my camera and learning new things with it daily. Anyone interested in photography can join, no need to be a Mommytographer. We have teens to adults, male and female, as well as people from all over the world. Come join the fun!